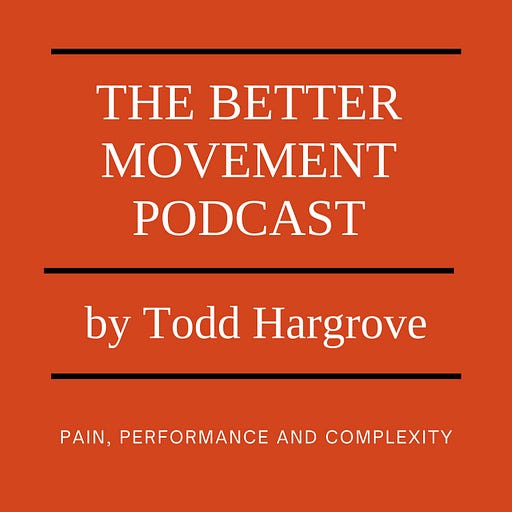 Dec 10, 2021 • 19M
How to Relax Your Shoulders While Sitting
A 15-minute movement lesson
Practical science about movement health and performance.
For this week's episode of the podcast I have a 15-minute movement lesson you can do while sitting in a chair. The goal is to release unnecessary tension in the shoulders and neck. Based on the Feldenkrais Method.
If you are enjoying these movement lessons, stay tuned for a coming announcement about a new series of online classes starting in January.